Important Notification: Changes to Baggage Policy
13 November 2019
News
General
Changes to Virgin Atlantic Baggage Policy
We need to let you know of some changes Virgin Atlantic are making to their Baggage Policy. These changes aim to make sure we're offering your customers the most streamlined experience possible when travelling with Virgin Atlantic and partner airlines.
The new policy will apply to all bookings made on or after 9 December. Please note that all existing bookings will not be affected by this policy change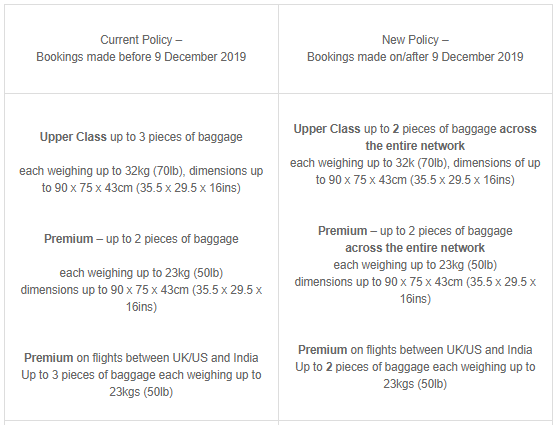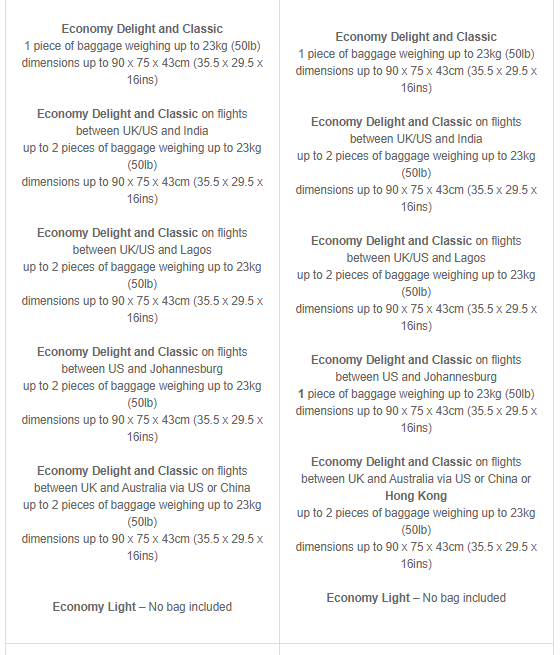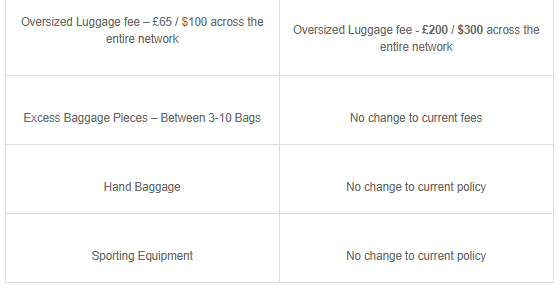 Flying Club Gold members can check in an extra piece of baggage weighing up to 23kg on all Virgin Atlantic operated flights for no extra charge. It doesn't matter which cabin they're flying in.
Delta Diamond, Platinum and Gold Medallion members can check in one bag weighing up to 23kgs when travelling in Economy Light and an extra piece of baggage when travelling in Economy Classic and Delight as well as when travelling in Premium or Upper.